GRID 6 Philadelphia Races
For every GRID 6 there are races that are repeated (based on feedback) from past events. This allows the opportunity for teams to break records associated with the races.
Keep in mind, teams perform better in competition than they do in practice a vast majority of the time, so don't get discouraged if you try a race ahead of time and have a lower outcome than a previous record.
(scroll to the bottom of the page to see the GRID 6 Philadelphia Races)
Player Resources
These documents are meant to help you and your team plan out each race.
GRID 6 Philadelphia Registration
Registration is open but spots are going quickly! Register your team now.
Come Watch GRID
The only thing as exciting as playing GRID is watching it!!!
Spectator tickets are $5 and will be sold at the door.
Partners 
GRID 6 Philadelphia is made possible by these partners: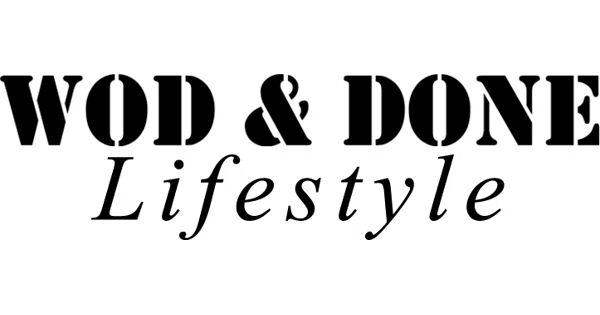 Partners of GRID 6 Philly Cont'd:
GRID 6 Philadelphia (PHL)
Partner Forward
9-7-5-3 – Snatch / Box Jump Overs
RECORD HOLDERS
---
DIVISION AAA
Record – 4:07
Record Holder – Yay Fitness
Record Set – G6PHL
DIVISION AA
Record – 3:21
Record Holder – Team 908
Record Set – G6PHL
DIVISION A
Record – 3:41
Record Holder – Smack My Ass & Call Me Squatty
Record Set – G6PHL
Mirror
Front Squats
RECORD HOLDERS
---
DIVISION AAA
Record – 1:54
Record Holder – Yay Fitness
Record Set – G6PHL
DIVISION AA
Record – 1:09
Record Holder – Team 908
Record Set – G6PHL
DIVISION A
Record – 1:49
Record Holder – The A Team
Record Set – G6PHL
Echoes
DL/CL & HSPU & Pull-Up & CL/GTO
ECHO 1 RECORD HOLDERS
---
DIVISION AAA
Record – 3:39
Record Holder – Fashionably Late
Record Set – G6PHL
DIVISION AA
Record – 3:10
Record Holder – Team 908
Record Set – G6PHL
DIVISION A
Record – 3:40
Record Holder – Smack My Ass & Call Me Squatty
Record Set – G6PHL
ECHO 2 RECORD HOLDERS
---
DIVISION AAA
Record – 4:15
Record Holder – Yay Fitness
Record Set – G6PHL
DIVISION AA
Record – 3:32
Record Holder – Team 908
Record Set – G6PHL
DIVISION A
Record – 3:11
Record Holder – The A Team
Record Set – G6PHL
Ladder
Thrusters
LADDER RECORD HOLDERS
---
DIVISION AAA
Record – 22
Record Holder – Fashionably Late
Record Set – G6PHL
DIVISION AA
Record – 38
Record Holder – Team 908
Record Set –G6PHL
DIVISION A
Record – 28
Record Holder – Smack My Ass & Call Me Squatty
Record Set – G6PHL
Jack and Jill
Toes to Bar, Pullups, Double Touches, Triple Touches
JACK AND JILL RECORD HOLDERS
---
DIVISION AAA
Record – 3:42
Record Holder – Yay Fitness
Record Set – PHL
DIVISION AA
Record – 2:40
Record Holder – Team 908
Record Set – PHL
DIVISION A
Record – 3:14
Record Holder – Smack My Ass & Call Me Squatty
Record Set – PHL
Biads
Cluster & TTB/SU & OHS & Rope Climb & BBJO
FEMALE RECORD HOLDERS
---
DIVISION AAA
Record – 4:14
Record Holder – Yay Fitness
Record Set – PHL
DIVISION AA
Record – 3:06
Record Holder – Team 908
Record Set – PHL
DIVISION A
Record – 3:45
Record Holder – The A Team
Record Set – PHL
MALE RECORD HOLDERS
---
DIVISION AAA
Record – 3:18
Record Holder – Fashionably Late
Record Set – PHL
DIVISION AA
Record – 3:09
Record Holder – Team Req
Record Set – PHL
DIVISION A
Record – 3:24
Record Holder – Smack My Ass & Call Me Squatty
Record Set – PHL